Abbey Removals are a Home Removals Company in Birmingham.
They offer the complete service to help you move home with less stress!
If you moving house or know that you will be moving in the near future then give us a call and speak to one of the team today, they will take some details of your moving dates and a breakdown of the items you'll want to move.
We will then provide you with a full breakdown home move quote.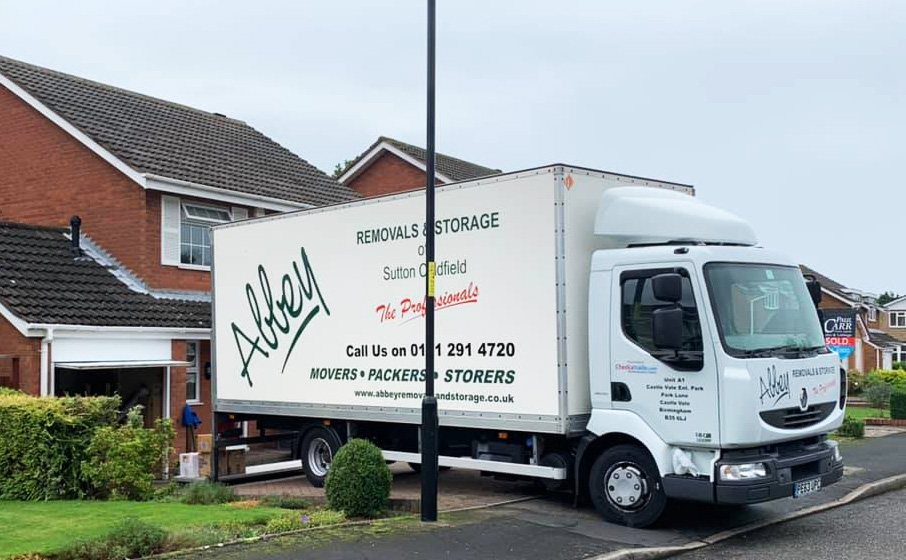 For your free quote on moving home with Abbey Removals enter the information below and we will get back to you the same day.