THE AREA'S PREMIER HOUSE REMOVALS COMPANY
Our aim is to provide you with a top quality service meeting all your needs for home removals and office removals within Sutton Coldfield area. With over 35 years experience in house moves and office moves, you can rest assure you are in safe hands.
Had a quote from someone else? We will guarantee to beat any like for like quotation up to the value of £200!
Free packing materials and insurance with all confirmed removal bookings!
ABBEY REMOVALS AND STORAGE
We will take care of every single moving detail when you are moving your family any where in the UK.
Please give us a call or drop us an email for a friendly, no obligation chat. 
When it comes to house removals & packing services across the Midlands, there is no one better suited to help than the experts at Abbey.

Our Promise to all our Customers. 
We guarantee that your move will be as stress-free as possible. We are proud of our reputation as a leading removals company that always go the extra mile.

Variety of Storage Options Available
We specialises in providing safe storage very at competitive prices. Short term or long term contracts based on your requirement & budget.

HOUSE REMOVALS BIRMINGHAM – QUALITY HOUSE REMOVALS
Covering Sutton Coldfield, Four Oaks, Streetly, Erdington, Great Barr, Tamworth & Lichfield areas, Abbey Removals is a family run business with over 35 years experience in house removals & storage.
With Abbey Removals you benefit from our experienced and friendly staff who will remove any stress and ensure that your home move proceeds as smoothly as possible.  We guarantee a smooth, stress-free relocation every time! Moving house consists of the packing and transporting of many items of different values. Allow us to pack your home professionally for you, cutting down the risk of damage.
Customer support throughout move
We guarantee no hidden extras
Keeping to timescales with move
Overall customer satisfaction
House Service
• Local, national and international movers  • Full or part loads  • Uniformed staff  • Full range of packing material  • Full packing service  • Full insurance  • Garment rails  • Non-returnable packing boxes  • Grand piano and Fine Art specialists
What our clients say about us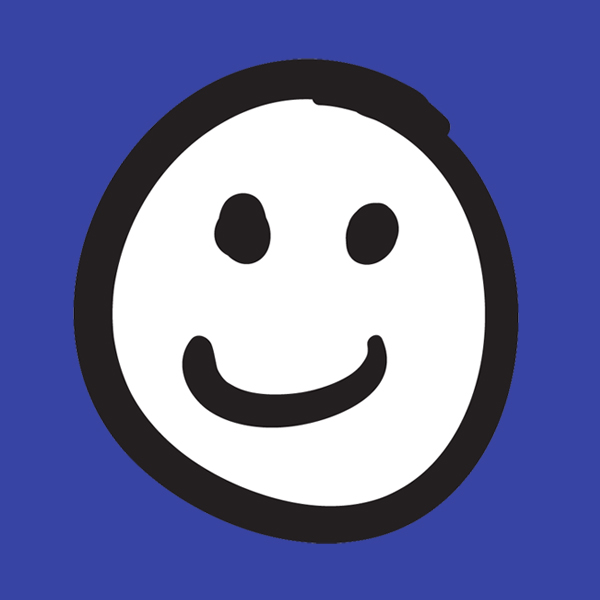 Outstanding service! Staff were so friendly, polite and helpful. They helped make what could have been a nightmare into a smooth and easy process. Thank you!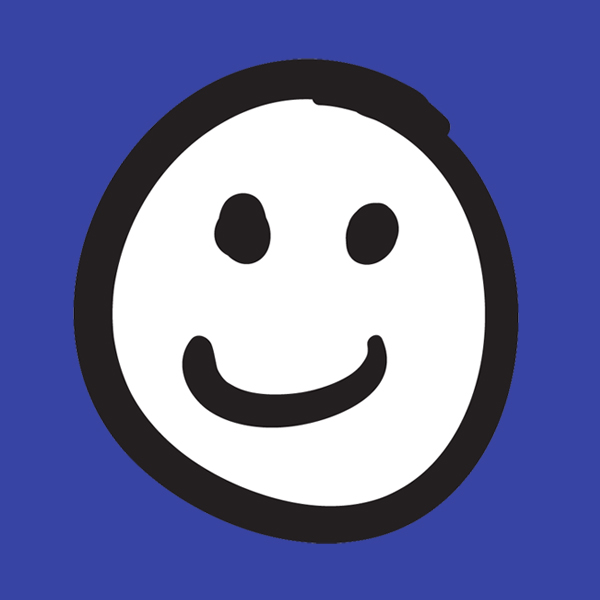 Would highly recommend to anyone wanting a stress free move. The service provided here guarantees that. Thanks for all your effort and support!
Guide To Packing
Our advice is that you allow us to professionally pack your house for you – it may cost you a lot less than you thought and actually save you money by cutting down on the risk of damage. We realise that your possessions are valuable to you and therefore take all measures possible to ensure no damage occurs. All our vehicles are equipped with everything needed for your house or office move, including special furniture covers and hanging clothes cartons.
If you decide to self-pack, please remember – what you pack you must eventually unpack! It really does pay to clearly label items and boxes so that you can find items quickly and easily. An important point to remember is that what you pack you may also have to lift and boxes can be heavy…
You must use strong cartons and proper packing materials (we can supply).
Clearly label boxes on all sides with: a contents description, a description of the room and, if appropriate, 'fragile'.
For china and glass, line the carton with shredded newspaper. Wrap pieces individually in tissue paper or bubble wrap.
Pack plates, records and CDs on their sides and wrap in paper, do not pack flat.
Wrap pictures in bubble wrap and pack on their side.
Pack books on their ends in small boxes, as books can be very heavy.
Pack electrical items such as stereo systems and DVD players in original boxes where possible and label cables.
Ensure securing bolts are fitted to washing machine and tumble dryer drums before moving.
Keep track of loose screws by taping them to the original item.
Take the opportunity to clean garden equipment and drain fuel.
Fill boxes to capacity by including clothes or bedding. Items that can move freely could be damaged.
Ask the children what toys they want left out and don't pack them.
Do not pack items you are likely to want on arrival, such as refreshments, medication, light bulbs and toiletries.
Legal documents should be packed in a separate place so they don't go on the removal van.